BUY A BALE 2020 Final Results
Ever wonder how much hay our horses eat?
Can you help us feed them?
Our horses need a lot of hay to feed them through the winter. We need your help! Starting November 1, our riders & volunteers will be working hard to raise money for our horses to have hay this winter.  Thank you for helping to feed our herd! In order to be eligible for prizes, all buy-a-bale submissions must be in no later than December 6, 2020 
Here are the prizes for Buy A Bale Contest 2020 Winners!
Rider Contest
1st – 1 hour Private lesson with your instructor
2nd – 30 Minute Private Lesson with your instructor
3rd – Pegasus Merchandise
Volunteer Contest
1st – Ticket to the 2021 Gala (Date TBD)
2nd – Pegasus Sweatshirt
3rd – Pegasus T-Shirt
$10 buys a bale, click the button to use paypal below and in the memo section, tell us which horse you are buying hay for.  Cash and checks made out to Pegasus TRA accepted.  You can also use Venmo too!  Look for "PegasusPhilly".
To be eligible for the contest, all envelopes and Buy a Bale forms need to be turned in to the office by 
Archie
Number of Bales: 310
Big Mac
Number of Bales: 48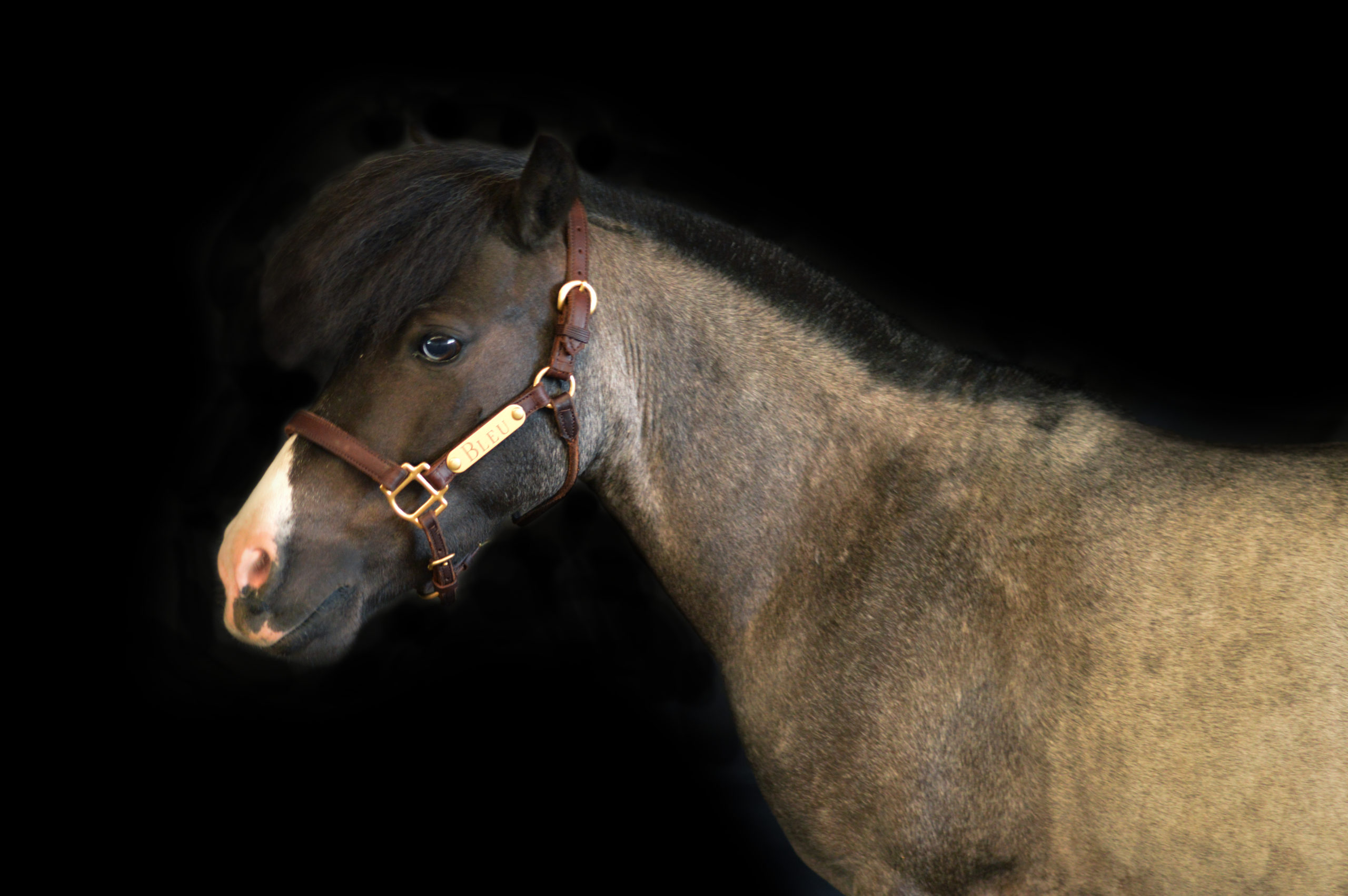 Clyde
Number of Bales: 54
Ellie
Number of Bales: 49
Marvel
Number of Bales: 55
Molly
Number of Bales: 58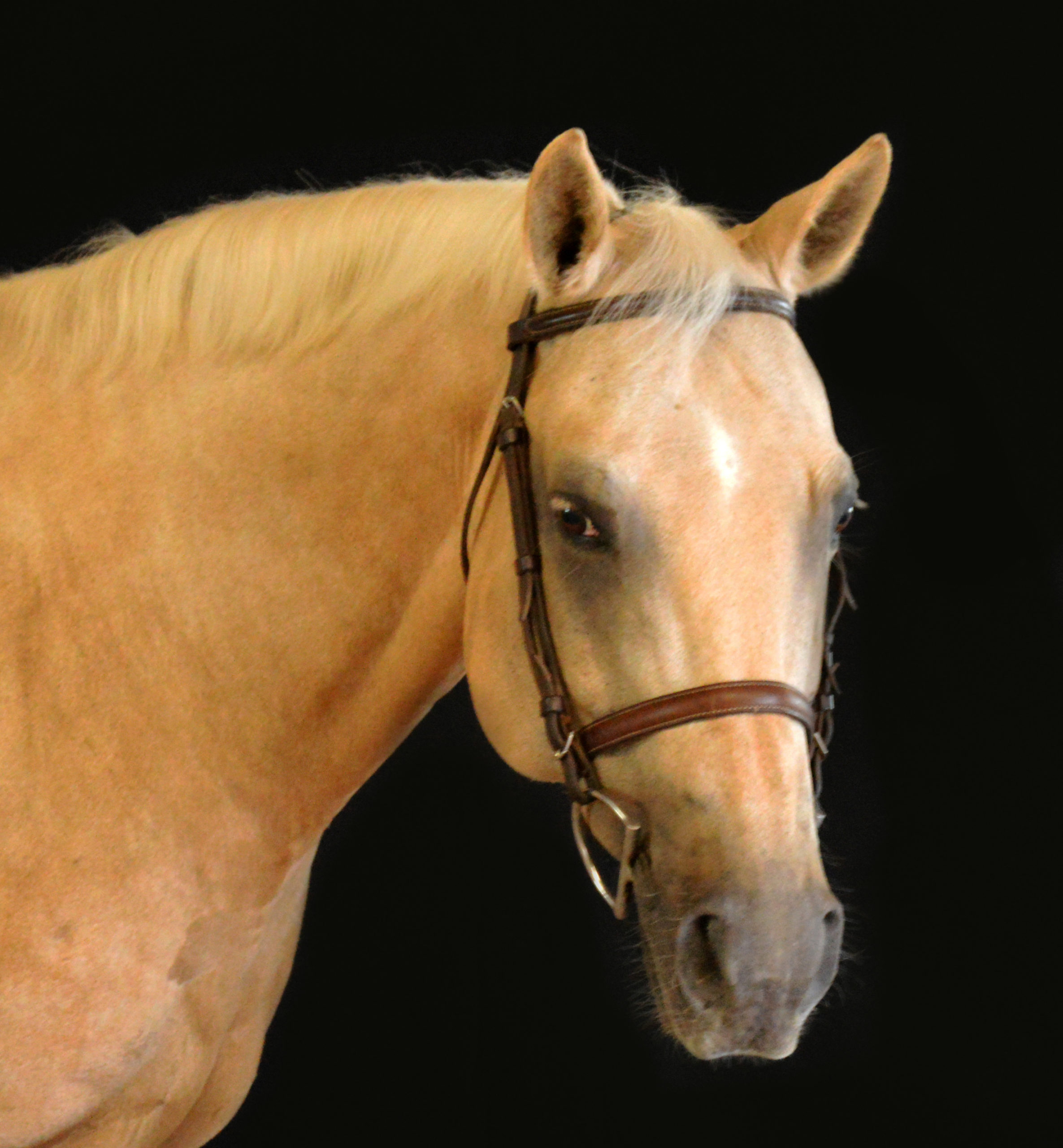 Paxton
Number of Bales: 77
Sergio
Number of Bales: 42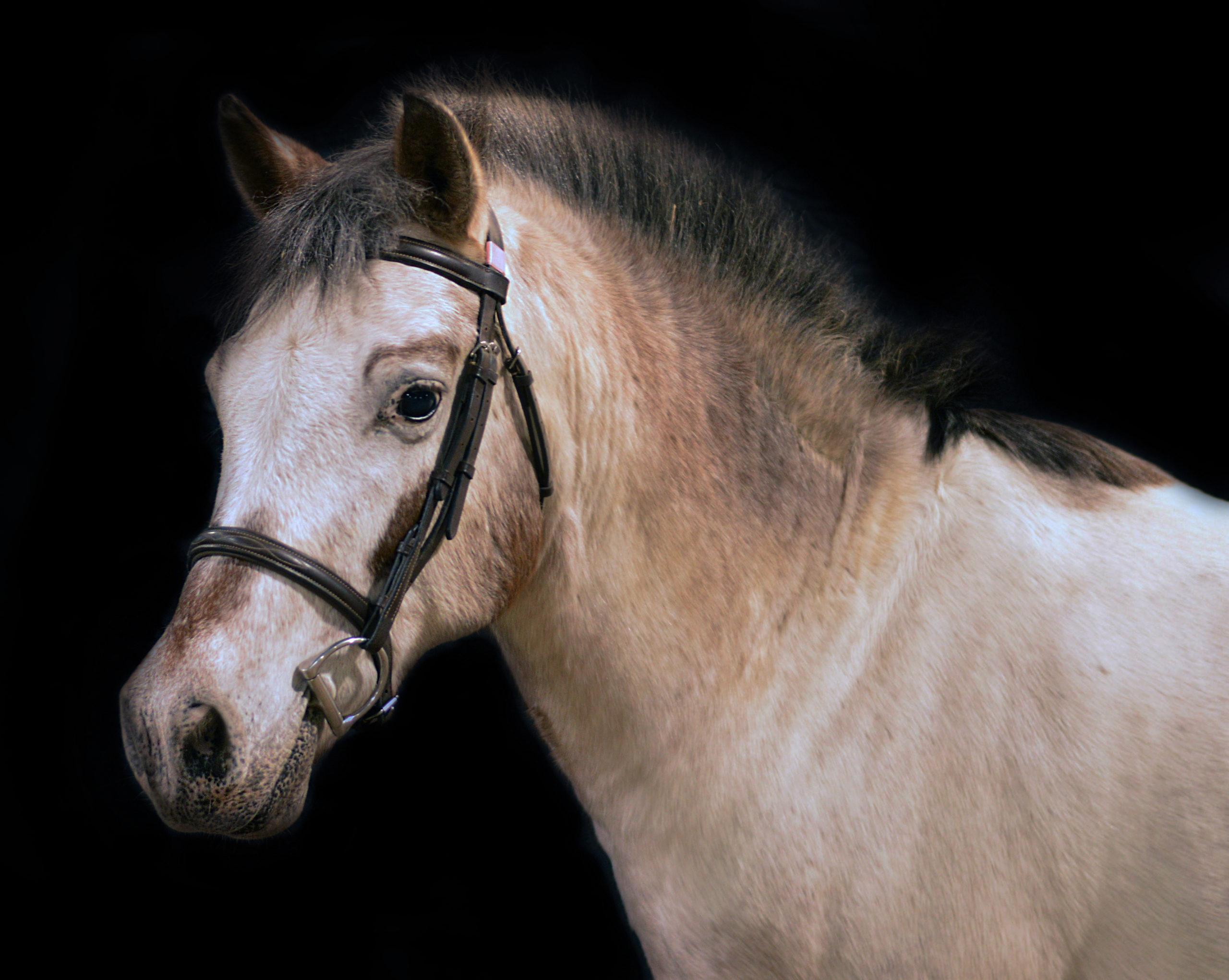 Squirt
Number of Bales: 39
Sunny
Number of Bales: 106
Zephyr
Number of Bales: 46